Scooter and motorcycle rental & tours in Medellin
In Moto Ride Medellin we aim to give you the best experience possible at affordable prices, so all you need to take care of is opening the gas to start your journey
Included in Scooter & Motorcycle rental: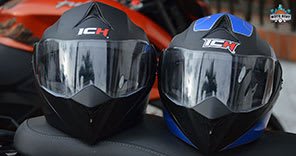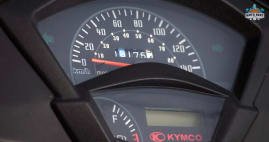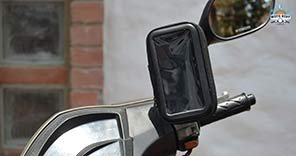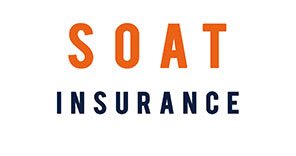 BOOK
Choose your preferred date & time to collect your scooter or motorcycle in Medellin thourgh our
Book now section
. You will be redirected to Paypal to complete your payment.
PICK UP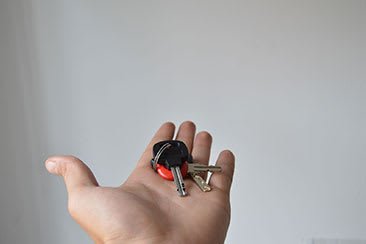 Pick up the Scooter or Motorcycle at the date & time requested, sign the agreement in place and get the keys to start your ride
RIDE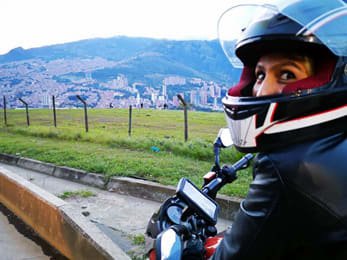 We will be happy to recommend you the best
routes
and places to visit on Motorcycle in Medellin and Antioquia. Enjoy your ride!
What can you expect from Moto Ride Medellin?
Our target is not only to offer you a Scooter or Motorcycle rental but to help you make your experience in Medellin something different
Riding a motorcycle in Antioquia is just an experience which everyone must try. Rent a Scooter or motorcycle in Medellin and get as far as you want in Antioquia. Find the beauty of Jardin, do the paragliding in Jerico, ride to the Rock of Guatape, have a bath in San Rafael rivers.... just start your own path. Riding a motorcycle in Colombia is a proper adventure waiting for you. Rent a scooter or motorcycle from 1 day to 1 month and make it possible. - Get rid of traffic congestion. - Stop almost anywhere without dealing with parking hassles. - Get to any point of the city in few minutes without much planning. - Feel freedom when riding through the amazing landscapes of Antioquia. - Get yourself a pillion to make it an amazing experience of 2.
Our best efforts to get you happily on road.
- We do our best to keep every scooter & motorcycle well maintained and ready for your journey. - We will get the Scooter or motorcycle ready at the date and time requested - 2 Helmets of your size at no extra cost so you can invite somebody to ride with you or split the costs. - Reflective vest included (mandatory from 6pm-6am). - Disc lock included for extra safety if you leave the motorcycle parked outside. - Cable lock to lock the helmets so you don't need to carry them when not riding. - Disposable waterproof suit provided with the scooter or motorcycle ($4 if used).
Scooter & Motorcycle rental extras
As we do our best to include as much as possible with every Scooter & Motorcycle rental, it might seem difficult to add any other extras. However, you will probably find them still pretty useful in your journey. Extra storage - Top box attached to motorcycles (not scooters). $5 fixed price Cell phone holder $2 fixed price. SJ8 Pro Action camera - Excellent option to record your ride at 4k quality or taking amazing fisheye pictures. $6usd/day. GPS/Cell phone - Cell phone with Calls, mobile data and maps included. $6usd/day.
Blog
Black Friday Deal In Moto Ride Medellin we want to give you the chance of catching a great deal for your scooter or motorcycle rental in […]

So, what do you think about getting 1 day scooter rental in Medellin for free? In Moto Ride Medellin – Scooter & Motorcycle rental, we want you to try the experience!

Many tourists crowding the busy streets of this modern city find that a motorcycle rental in Medellin allows them to have a different outlook and appreciation for its beauty. Riding a scooter or motorcycle by yourself or accompanied by friends, you can enjoy many more attractions, explore the breathtaking natural wonders, and feel free to go anywhere for some new adventures and excitement. City adventures starting from a scooter rental in Medellin...